SAT & ACT International Test Dates
SAT

ACT

2018 Test Dates

March
10 (Subject Test Not Available)
–
April
–
14
May
5
–
June
2 (Subject Test Only)
9
September
–
 TBC
October
6
 TBC
November
3 (Subject Test Only)
–
December
1
 TBC

2019 Test Dates

March
 9 (Subject Test Not Available)
–
April
–
TBC
May
4
–
June
 1 (Subject Test Only)
TBC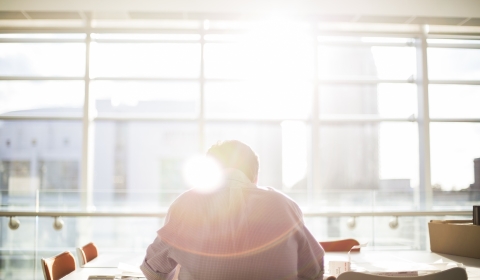 SAT Subject Tests usually share test dates with the SAT. SAT Subject Tests include:
History:
Languages:
French, German, Italian, Latin, Modern Hebrew, Spanish, Chinese, Japanese, Korean
(French, German, and Spanish: students can choose to take the test with or without Listening)
Literature:
Mathematics:
Mathematics Level 1, Mathematics Level 2
Science:
Biology E/M, Chemistry, Physics
Top US universities and their standardized testing requirements
Which SAT Subject Tests should I take? When should I take the SAT or ACT Test? How many times should I take the SAT / ACT? What is Superscore? Which colleges require SAT Subject Tests?